Ref : 1241230 - Sonesse 28 WF RTS PACK
Sonesse® 28 WireFree RTS (External Battery)
Quiet, Wireless Comfort and Convenience
The Sonesse 28 WireFree is a Designed for Silence motor with an improved sound level. It provides the ultimate in quiet performance and is perfect for today's decorative shading solutions.
Applications
Interior Window Coverings : Blinds, Shades
Embedded Technologies
Warranty
Compatible Protocols
RTS
5 years
RTS
Product benefits
Increase Opportunities
Compact for smaller window openings.
Smooth motion with adjustable speed control.
LED low battery indicator.
Comfort & Convenience for Users
Designed for Silence, to minimize noise during operation.
Improved, smaller diameter head design.
Optional power supply.
Solar charging option.
ESD Immunity.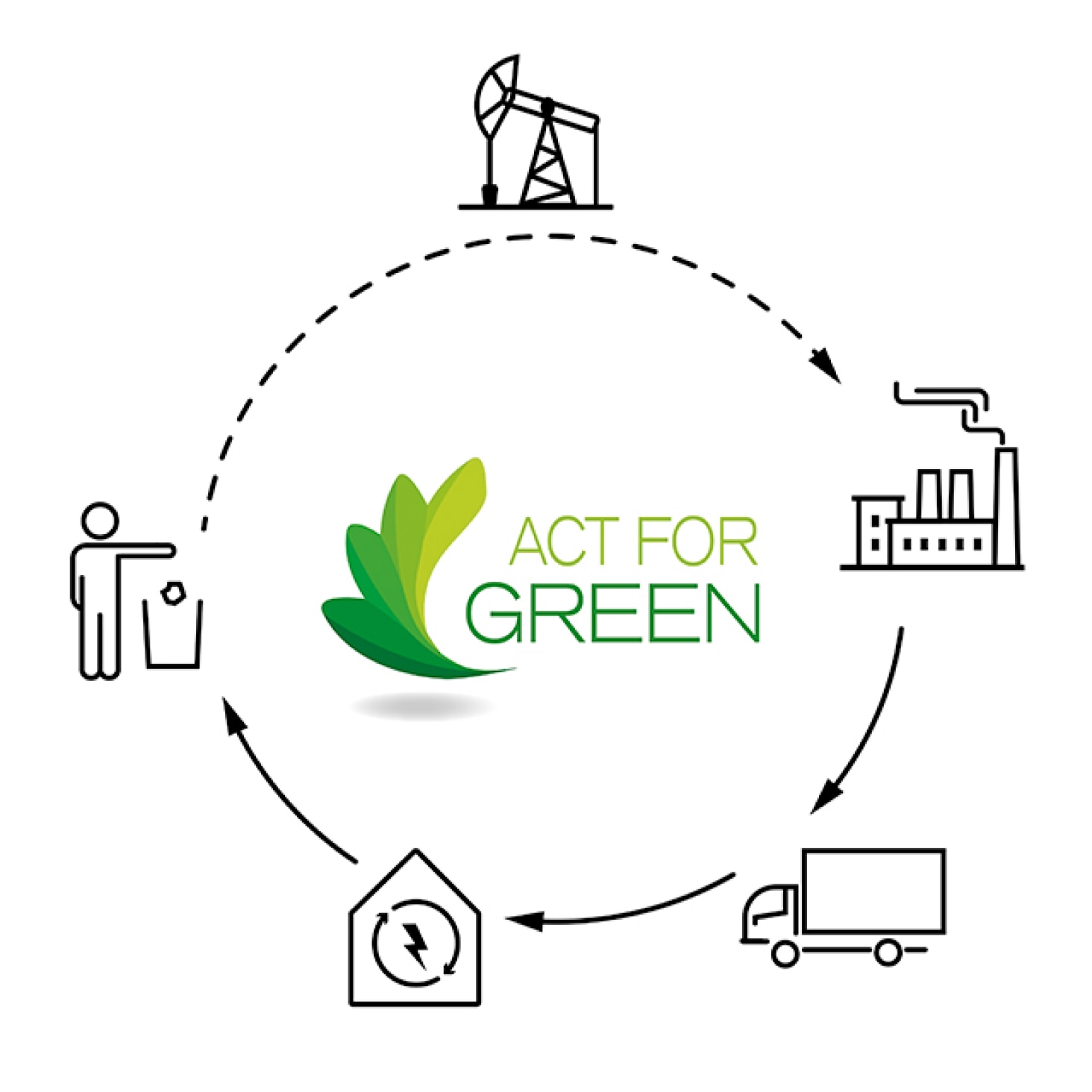 21.6 kg CO2
The carbon impact of the Sonesse 28 WF RTS PACK is 21.6kg CO2
What is the carbon footprint?
The carbon footprint calculates the greenhouse gas emissions over the entire life cycle of a product, from the extraction of raw materials to the end of its life. This calculation is based on a recognised international standard (ISO 14025) and is externally checked by Bureau Veritas.
Details and specifications
Comfort & Convenience
Designed for Silence performance.
A smaller motor head diameter minimizes the light gap.
LED low battery indicator to alert you when it's time to recharge.
Radio Technology Somfy® (RTS)
Exclusive "MY" feature saves your favorite shade position for quick access.
Compatible with all control options such as hand-held remotes and wireless wall switches.
Operates with simple voice commands using TaHoma.
Technical information
Standard

Protection Index
IP 20 (for indoor use only)
Insulation class
III
Dimension

Unwrapped product weight
0.84 lb
Unwrapped length
13.7 in
Minimum internal diameter
1.05 in
External Diameter
1.97 in
Diameter
1.1 in
Technology

Radio Frequency
RTS 433.42 MHz
Range in open field
656.2 ft
Memory capacity
12
Number of cycles per day (in cycles)
1
Electrical

Consumption during operation
13.2 W
Minimum voltage
9.5 V
Maximum voltage
16.5 V
Rated current
1.1 A
Power supply
DC - RGE 7 12V
Antenna
External, External 175 mm
Mechanical

Speed
20 rpm
Torque
1.1 Nm
Type of limit switch unit
Electronic & monodirectional
Capacity of the limit switch unit (turns)
200
Power scale
DC MOTOR 0W TO 37,5W
Repeatabilty
+/- 5
Head type
ROUND
Cable

Cable type
2464
Cable length
0.98 ft
Cable color
WHITE
Number of wires of the cable
2
Cable plug ends
JST
Wire section
0.0005 in²
Other

Minimum working temperature
32 °F
Maximum working temperature
140 °F
Minimum storing temperature
-4 °F
Maximum storing temperature
140 °F
Shape
TUBULAR
Noise level (dB)
49 dB
Approval
CE, EAC, RCM, SASO