SOMFY​ AND SUSTAINABLE DEVELOPMENT CHALLENGES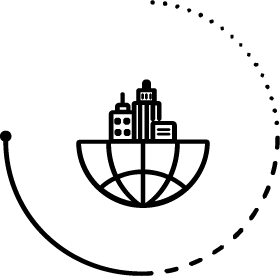 Housing is among the top contributors to CO2 emissions worldwide.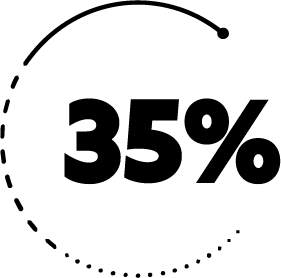 Housing account of greenhouse gas emissions in Europe.
Somfy has been a leading player in the housing industry for more than 50 years. We are taking measures to reduce our everyday carbon footprint and also to help our customers and partners reduce theirs.
OUR ACTIONS TO REDUCE OUR ENVIRONMENTAL IMPACT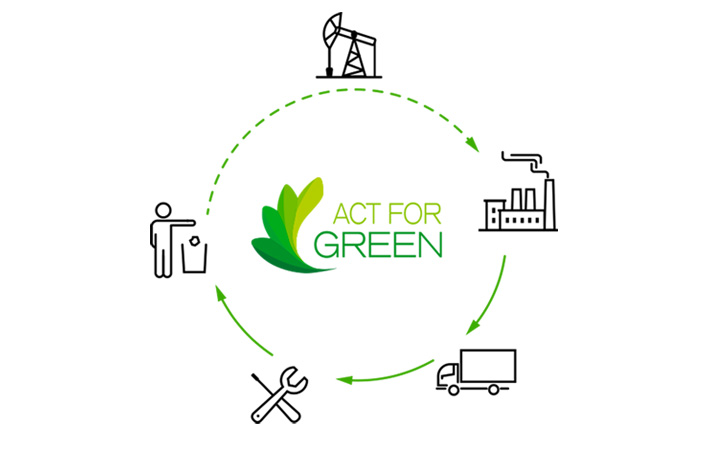 ECO-DESIGN AT A GLANCE
Eco-design is an overarching process that impacts each stage in the lifecycle of a product.

The objective?

Reduce the product's impact on the environment, from the extraction of raw materials to manufacturing, shipping, usage, and even its destruction.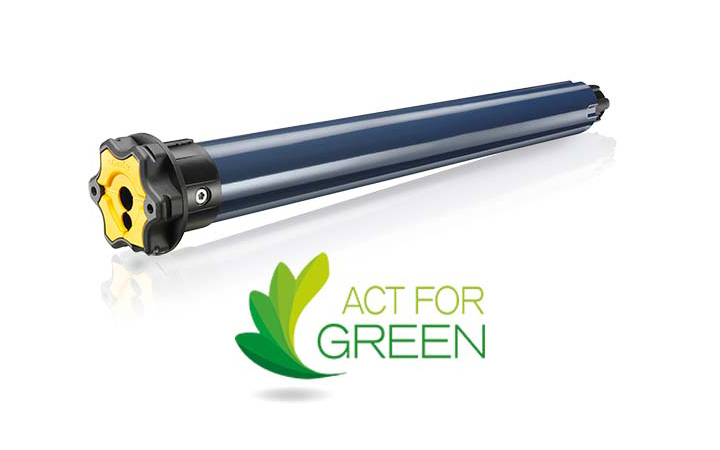 HOW IT WORKS?
SOMFY ECO-DESIGNED PRODUCTS ARE IDENTIFIED BY THE ACT FOR GREEN® LOGO WHICH GUARANTEES:
Minimum environmental impact for the product, as measured and controlled by an independent body.
Low consumption in sleep mode (in particular for the motors) and extended battery life.
Compliance with environmental and health regulations for the raw materials and substances used (verified by an independent body).
Packaging free from polystyrene and PVC, replaced with recycled and recyclable fibress.
Easy disassembly for recycling and repairs, where necessary.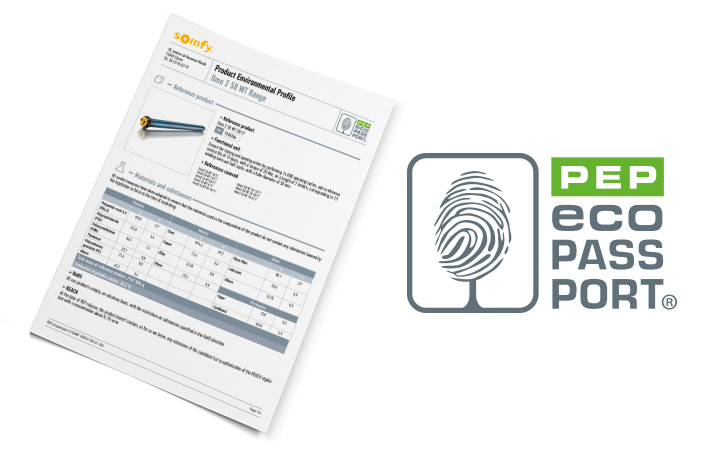 A DECLARED AND VERIFIED CARBON FOOTPRINT
Each ACT FOR GREEN® product is subject to an environmental declaration with PEP Ecopassport®, the international reference program for environmental declarations of products from electric, electronic and heating & cooling industries.
Its environmental specifications are verified by an independent body accredited by PEP Ecopassport®, such as Bureau Veritas, before being made available and published on the website of the association:
PEP Ecopassport
.
NO NEED TO CHOOSE BETWEEN ENVIRONMENT OR COMFORT!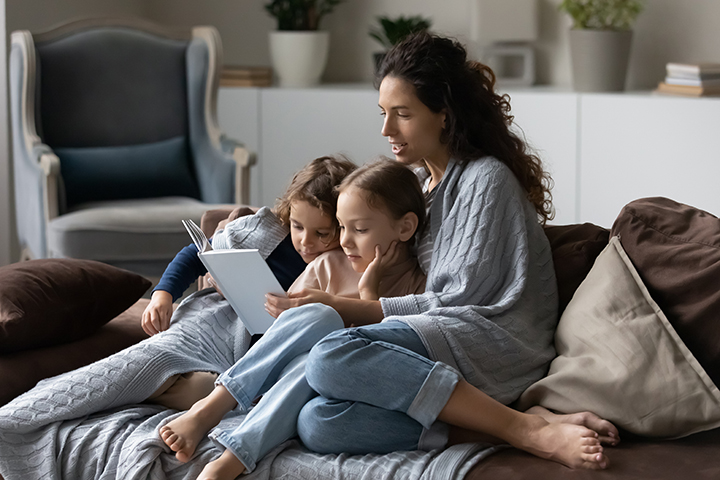 Comfort & Commitment
Choosing Somfy eco-designed products means added comfort for your home, while opting for more energy-efficient and sustainable solutions.
Do your share for the environment, without changing your habits.
Effortlessly.
Solutions to Reduce Greenhouse Gas Emissions in Buildings
We develop solutions to optimize building energy performance.​ This is a major issue, as this sector is one of the largest emitters of CO2.
Thanks to intelligent solar​ protections and rolling shutter control, we can reduce the need for heating in winter and the use of air conditioning in summer. To validate our approach, we teamed up with Carbone 4* to develop a model to calculate emissions avoided when using our motorization solutions​ and automating rolling shutters.​
​
* Carbone 4 is a consulting firm specialising in low-carbon strategy and adaptation to climate change
AT SOMFY, OUR ENVIRONMENTAL APPROACH​ IS FAR FROM A PASSING TREND.
A STATE OF MIND THAT HAS BEEN DRIVING US SINCE 2015 AND INVOLVES ALL THE TEAMS CONCERNED.
Designers, purchasers, engineers, project leaders… they are all concerned and committed to this collective approach that is both motivating and demanding. An approach that requires rethinking the usages, processes, production and lifecycle of Somfy products.

This is not an easy commitment to hold, but we take action every day to meet the challenge of sustainable development together. Our teams are moving forward step by step with drive and determination. With these qualities, we can take up the most demanding challenges, just like the great champions who are our inspiration.

Like Martin Fourcade (five-time Biathlon Olympic champion), our teams are moving forward step by step and never lose sight of their goal.