TaHoma® pro app
Easier than Ever Set & Configure Motorized Blinds & Shades from Somfy's Zigbee Ecosystem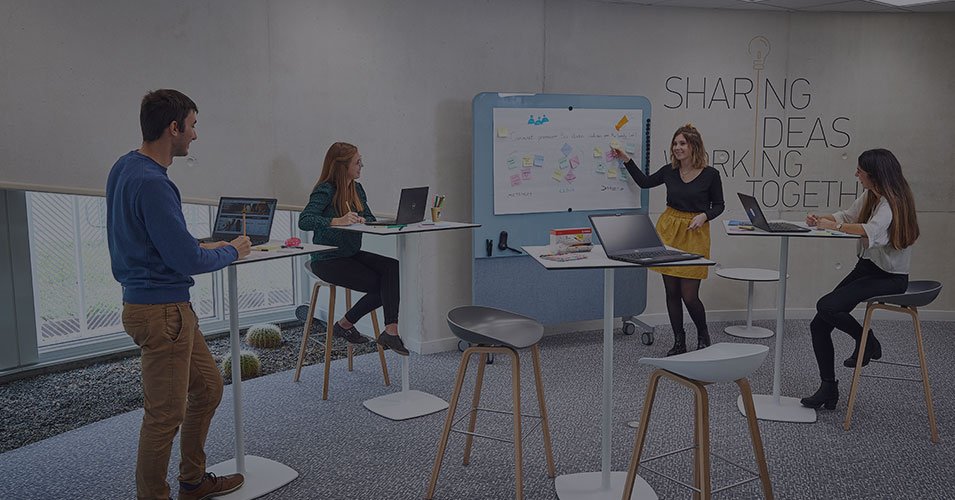 TaHoma® pro
FOR MANUFACTURERS
TaHoma® pro streamlines the entire motor setting process from start to finish.
Simple
Each motor displays a unique QR code that can be scanned for a one-to-one connection with no crosstalk slowing down a production line.
Intuitive
Save time training new and current production staff by following a step-by-step process to configure motor settings and set end limits.
Self-Contained
Configure motors entirely within the app. No need for external setup documentation.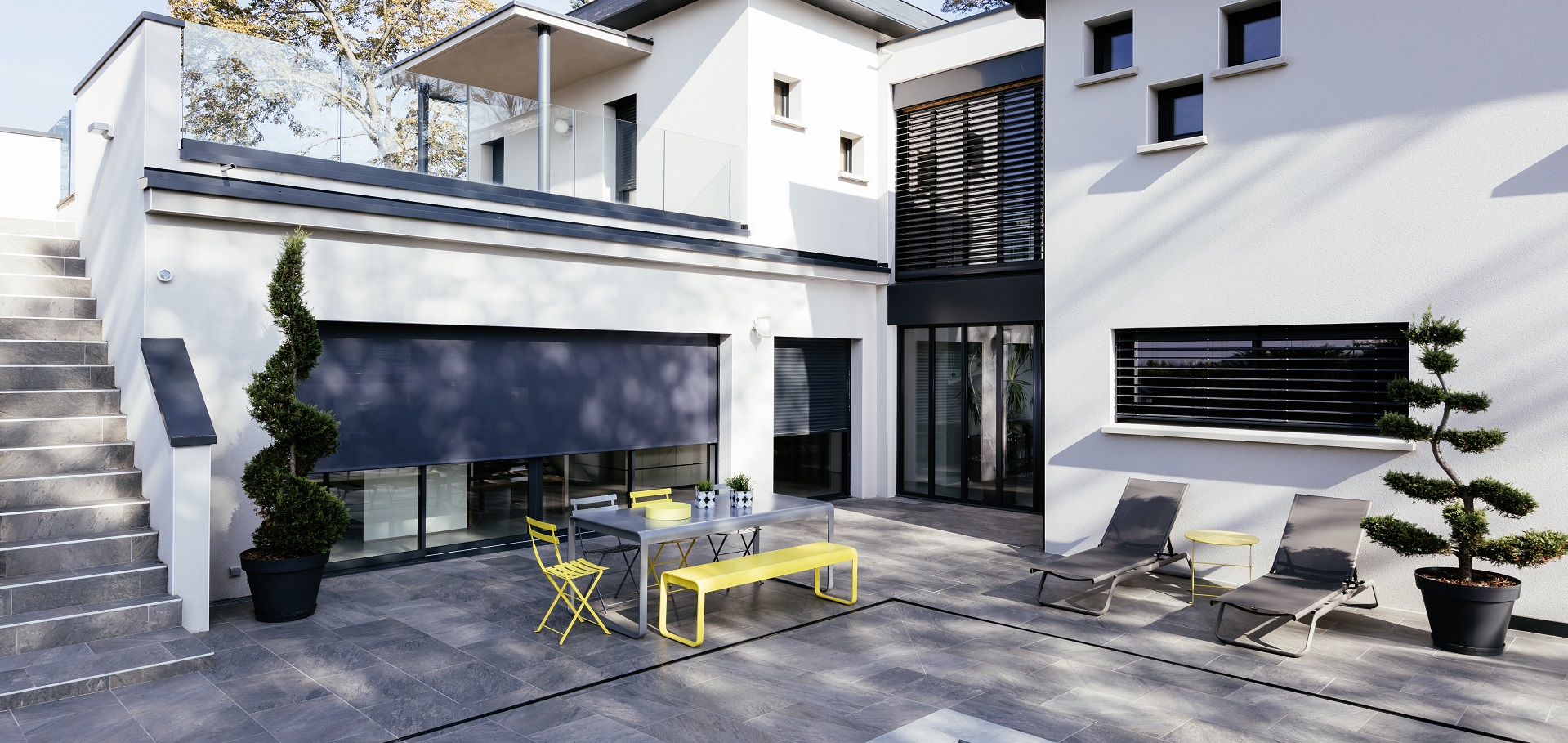 "Oh, that's easy!"
There's no need for an internet connection. Every step in the motor configuration process is done via Bluetooth with the app.
Keeping it simple keeps you in motion.
Scan the QR code on the motor to establish a direct connection.
Set the upper and lower limits, rotation direction, and rotation speed*.
Name the motor, check the battery level*, and set it to delivery mode.
That's it!
*Where applicable.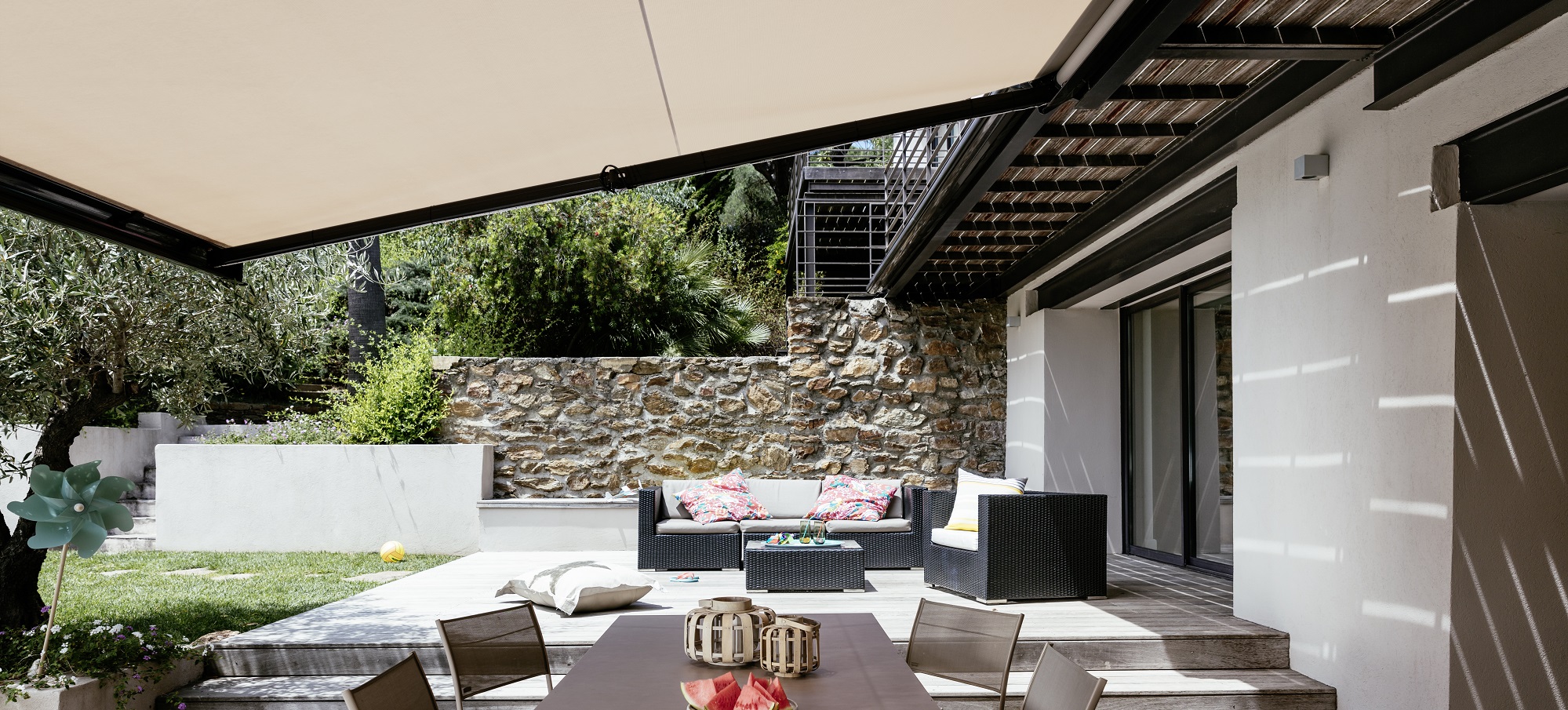 FOR DEALERS
One app for you, one app for your customers. For you, TaHoma® pro makes installation hassle-free in any situation.
Welcome to fast and easy network setup in any client's home, with or without a hub.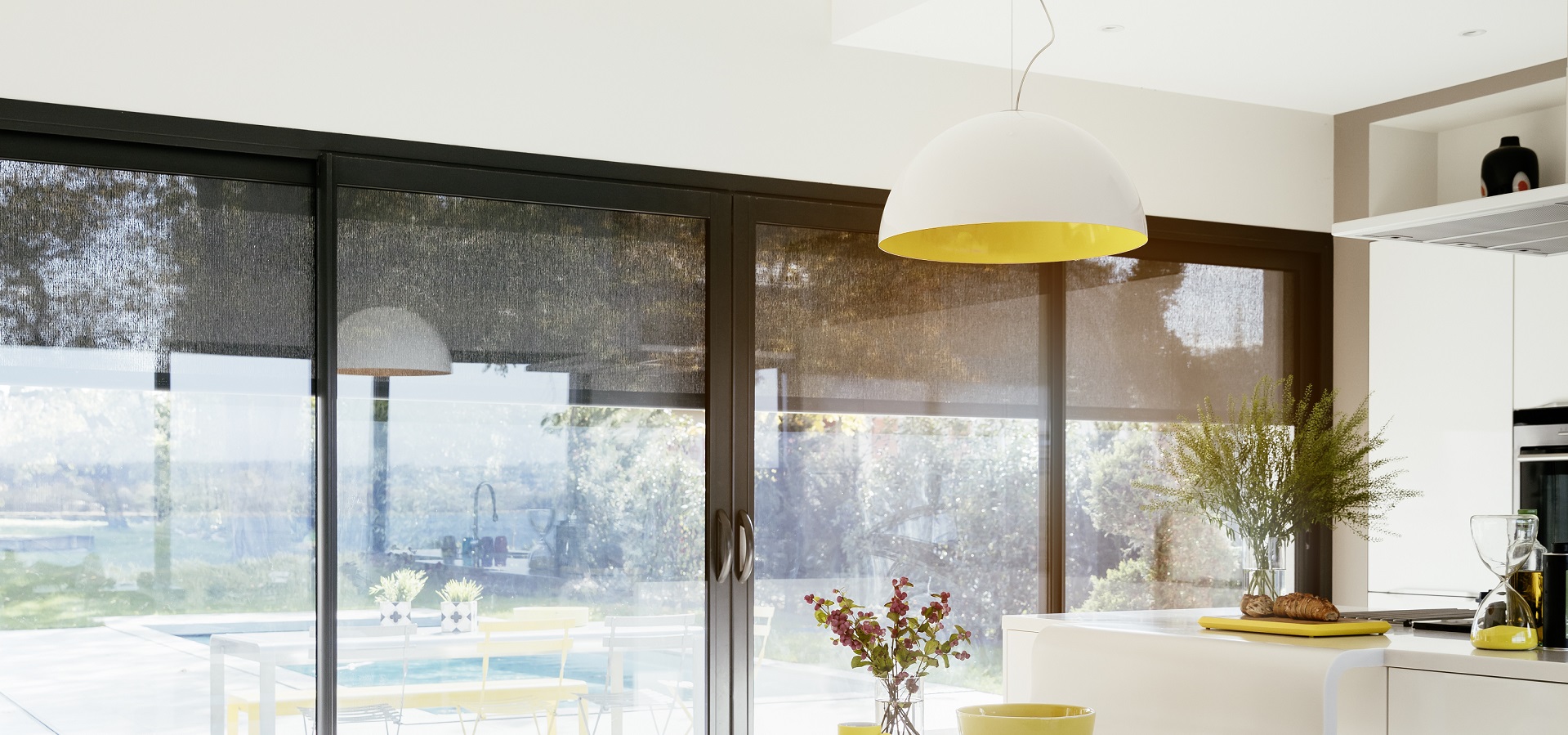 Programming with TaHoma® switch
This option includes the TaHoma® switch as a centralized controller. Your clients will have access to features like app control, voice control, third party smart home integrations and automatic updates.
Scan a QR code for a direct connection to change individual blind settings in a snap.
Register and set up the TaHoma® switch with or without an internet connection.
Adjust the end limits and pair a remote for individual or group control.
Create scenes and schedules to suit your client's needs.
Programming Standalone Solution
The Standalone Solution can be deployed with remotes only, ideal for individual rooms within a home.
Even without a hub, the TaHoma® pro app makes it simple to configure a client's network. Simply connect to the motor and pair it with a remote.
Scan the QR code on the shade.
Test the shade, confirm battery level, adjust the limits, and choose to pair a remote.
Finish pairing and test to confirm functionality.
More options mean more ways to sell, install, and create satisfied customers.