TaHoma Pro 1.15: November 28, 2023
Minor performance upgrades and bug fixes.
---
TaHoma Pro 1.14: September 26, 2023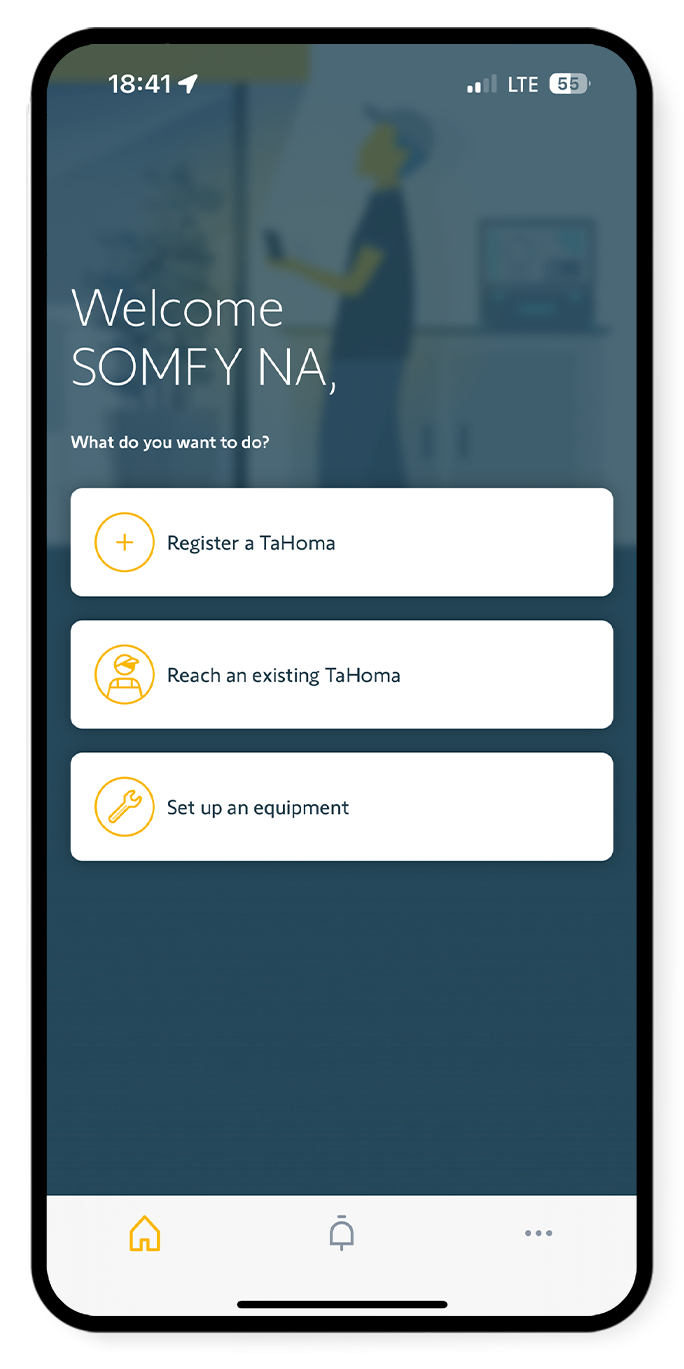 New Home Page
Discover a much clearer interface offering a simpler and more intuitive user experience.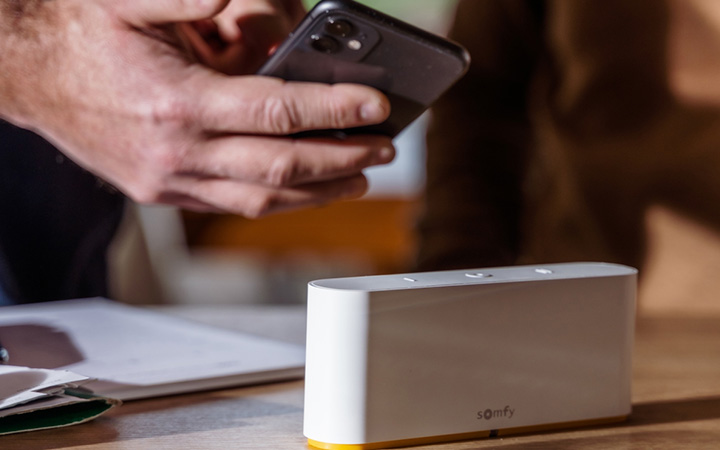 Improvements to local mode commissioning
When wi-fi connectivity is not available, local mode enables direct connection to TaHoma switch to commission smart shading systems. With this release, the workflow is more user-friendly and reliable.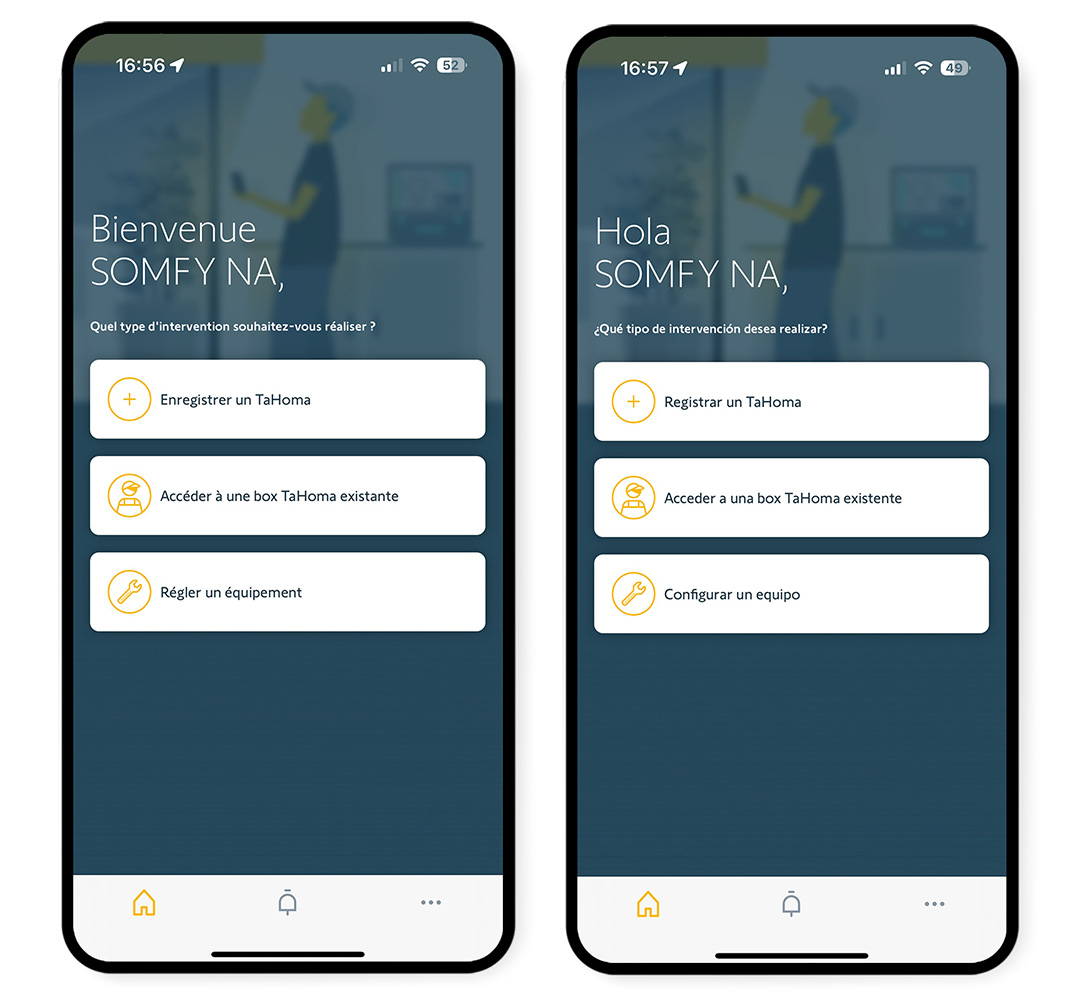 TaHoma pro now available in more languages
Choose a primary language in your phone settings and the app will automatically switch languages to offer you in-app instructions for configuring a motor or commissioning a system.