OUR TECHNOLOGY
bringing new levels of convenience
Somfy holds over 450 active patents with constant development of new products and technologies that reshape the industry bringing new levels of convenience, comfort, security, and energy savings to end users.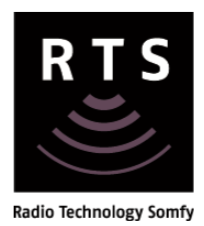 Radio Technology Somfy® (RTS)
allows wireless radio control of motorized applications via the RTS family of controls.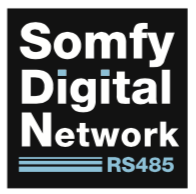 Somfy Digital NetworkTM (SDN) RS485
is a control method that uses a two-wired bus.

ZigBee®
protocol is a low-powered RF mesh networking technology which uses the reliable 2.4Ghz standard for both residential and commercial applications.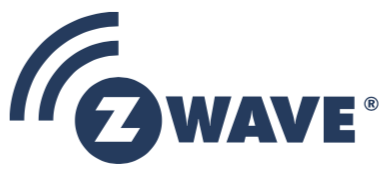 Z-wave®
is an interoperable, 2-way RF mesh networking technology used for both residential and light commercial automation applications.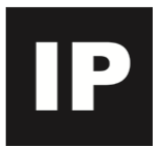 Internet Protocol
allows bidirectional shade integration over a local network.

Dry Contact
input for basic low voltage control that is compatible with most home automation systems.